Tony.A.S.S. wrote: Tek, you could use a 250 above a horn loaded mid section. The sensitivity is the clue. The 2" drivers would handle more power. but the 1" would go higher than the 2.
Cheers Tony! I ain't been here for a while!
What about these S118 scoops, they resemble yours but not sure!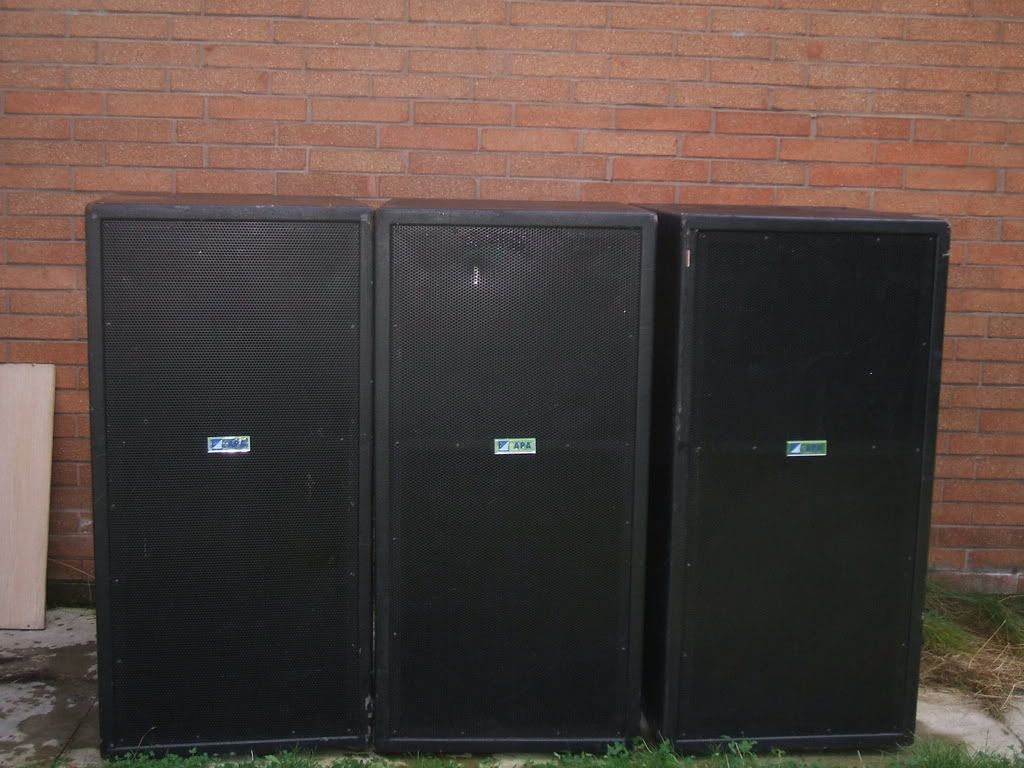 http://www.speakerplans.com/forum/forum_posts.asp?TID=19355